We are back to bring you session 2, out of our "Cooking with Vitality" series. We are excited to bring you a Young Living Vitality Line focused class that will be filled with food, friends, and fun. Remember, our classes are held on the first Friday of each month for the 2016 calendar year.
May's focus is centered around honoring all the mother's out there. Remember, being a mom doesn't mean you have to have given birth to the kiddo. Bring you kids, grand-babies, nieces, or nephews because this class is definitely kid-friendly. We ask that the focus of this group is for ages 2- 13 years of age. Make sure to bring your lil' one for some edible make and takes that are sure to tickle some taste buds.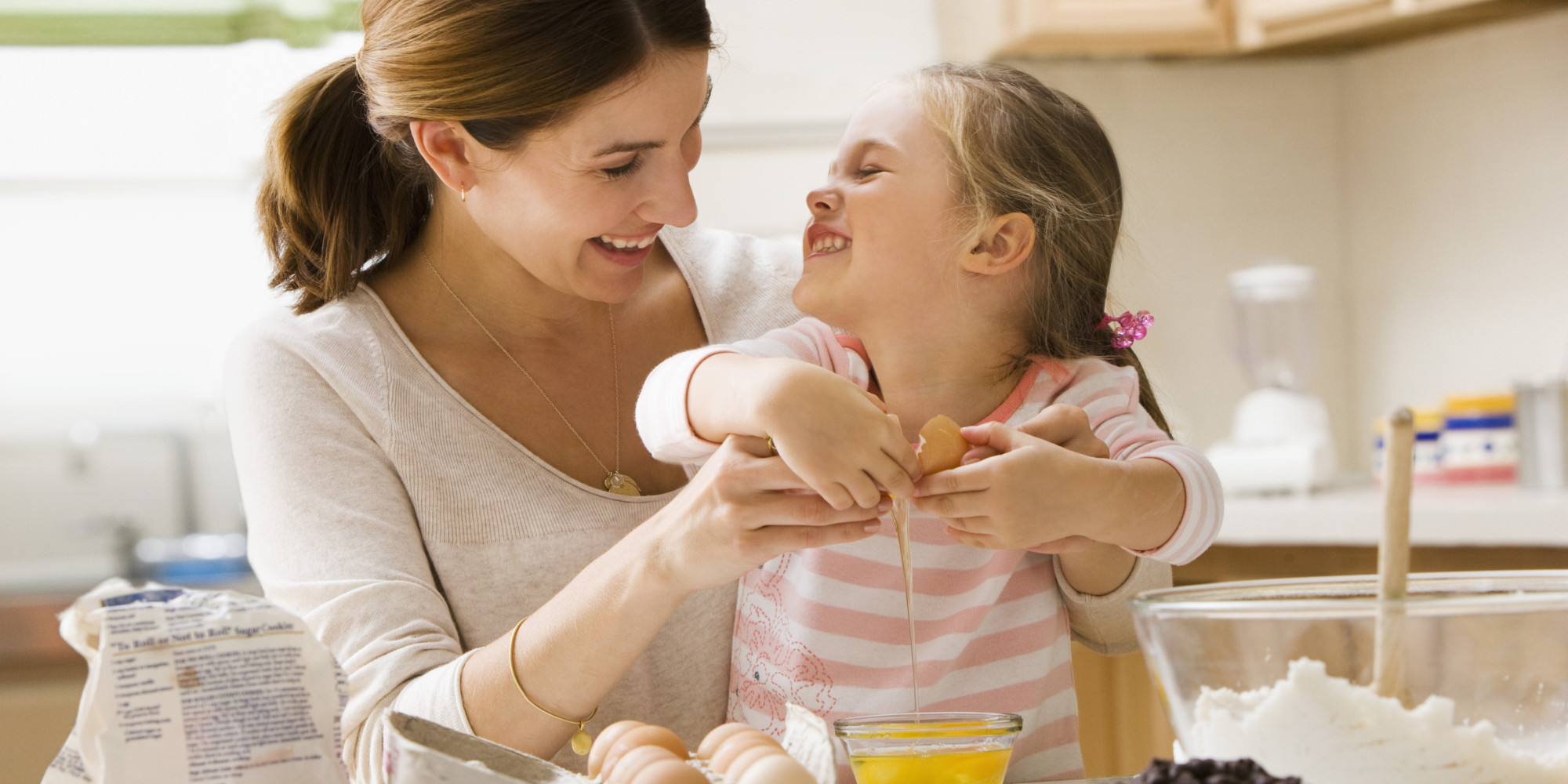 Below is the line-up for the evening: (*NOTE: Please let us know if anyone in your Mommy an Me party has any allergies that we need to know.)
There will be be (3) make & take items, as listed below:
-Ningxia Red Gummies
-Breath Mints
-Ningxia Red Popsicles
There will be some light snacks and refreshments, as listed below:
-Orange Creamsicle Cheesecake Dip w/Pretzels and Fruit
-Veggie Dip w/a various assortment of veggies
-EO infused water

What do you get to take home?
-Ningxia red gummies
-Breath Mints
-Recipes for the make and takes
-Recipes for the snacks
Cost of this class = $20 for (2 people)
Memories made in this class with your child = PRICELESS!
**NOTE: There is limited seating and space for this class. The class is capped at 14 people or (7) mommy and me partners. This is on a first come, first serve basis.
Please email Karen at oilswellthatendswell6@gmail.com if you are planning to attend.